HIGH GLOSS COLLECTION Custom-Made KITCHENS DRIVEN BY EUROPEAN DESIGN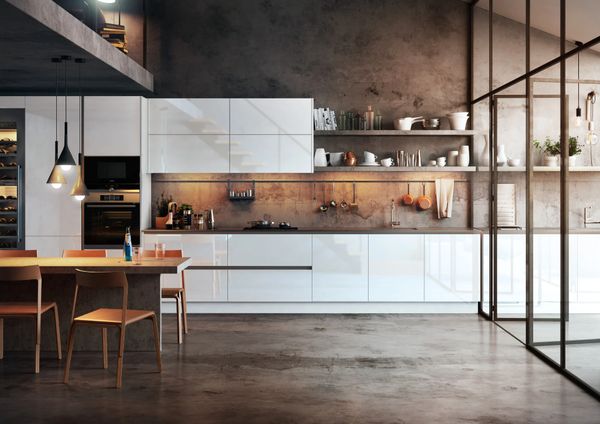 HIGH GLOSS COLLECTION Custom-Made KITCHENS DRIVEN BY EUROPEAN DESIGN
NUESTRA PASION, OUR SPIRIT, YOUR DREAMS
Kitchens are undeniably the heart of today's homes so, understandably, you want your kitchen to look its best. Even if you aren't in the market for a total re-do, one or two trendy updates will bring your kitchen into the 21st century.

MADE IN SPAIN, and manufactured in Miami FL, you will be at only 3 weeks of having your dreamed kitchen come to reality.
You can add a variety of different doors styles and colors to our kitchens to create a never-before-seen solutions
From High Gloss finished to Matte collections, our kitchens are equipped with a broad range of accessories that make it suitable for all needs. A mix of durable materials like metal and wood. Precious details like Quartz Counter tops, lighted LED bars with electronic sensors and LED down-lights.
In our kitchens, the details —both inside and out— becomes a distinctive mark synonymous with quality, functionality and luxury that only looks expensive.
**Cystal es una gran elección para revestimientos de pared por sus cualidades de resistencia, durabilidad y fácil limpieza. Gracias a la superficie brillante, Crystal aporta sensación de espacio y luminosidad en los lugares en los que se instala.
Está disponible en una gran variedad de colores y diseños que van desde los más sutiles hasta los más atrevidos.
Se trata de un material perfecto para instalar en paredes y techos de espacios públicos, habitaciones, baños o cualquier lugar donde se quieran transmitir sensaciones**
Call us know for a complimentary design consultation.