MATT COLLECTION Custom-Made KITCHENS DRIVEN BY EUROPEAN DESIGN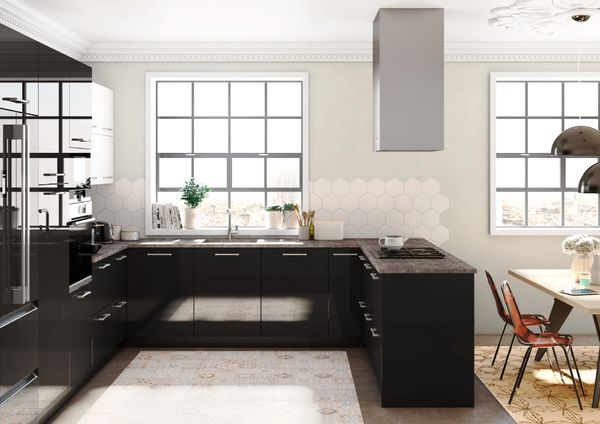 MATT COLLECTION Custom-Made KITCHENS DRIVEN BY EUROPEAN DESIGN
OUR MATTE COLLECTION AUTO-REGENERATES AFTER A SCRATCH!
Kitchens are undeniably the heart of today's homes so, understandably, you want your kitchen to look its best. Even if you aren't in the market for a total re-do, one or two trendy updates will bring your kitchen into the 21st century.
MADE IN SPAIN, and manufactured in Miami FL, you will be at only 3 weeks of having your dreamed kitchen come to reality.
You can add a variety of different doors styles and colors to our kitchens to create a never-before-seen solutions
From High Gloss finished to Matte collections, our kitchens are equipped with a broad range of accessories that make it suitable for all needs. A mix of durable materials like metal and wood. Precious details like Quartz Counter tops, lighted LED bars with electronic sensors and LED down-lights.
In our kitchens, the details —both inside and out— becomes a distinctive mark synonymous with quality, functionality and luxury that only looks expensive.
Call us know for a complimentary design consultation.