TMATT COLLECTION Custom-Made KITCHENS DRIVEN BY EUROPEAN DESIGN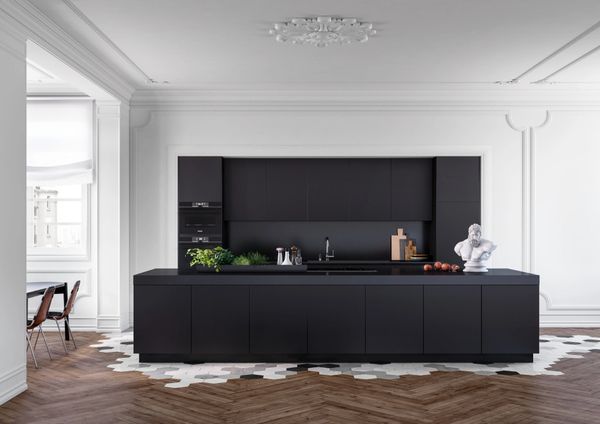 TMATT COLLECTION Custom-Made KITCHENS DRIVEN BY EUROPEAN DESIGN
NUESTRA PASION, OUR SPIRIT, YOUR DREAMS

Kitchens are undeniably the heart of today's homes so, understandably, you want your kitchen to look its best. Even if you aren't in the market for a total re-do, one or two trendy updates will bring your kitchen into the 21st century.

MADE IN SPAIN, and manufactured in Miami FL, you will be at only 3 weeks of having your dreamed kitchen come to reality.
You can add a variety of different doors styles and colors to our kitchens to create a never-before-seen solutions
From High Gloss finished to Matte collections, our kitchens are equipped with a broad range of accessories that make it suitable for all needs. A mix of durable materials like metal and wood. Precious details like Quartz Counter tops, lighted LED bars with electronic sensors and LED down-lights.
In our kitchens, the details —both inside and out— becomes a distinctive mark synonymous with quality, functionality and luxury that only looks expensive.
NOTE FROM FACTORY:
**De la unión de la tecnología y la naturaleza nace la nueva colección Tmatt. En la profundidad del universo encontramos texturas desconocidas pero a su vez perfectas, que nos transmiten sensación de serenidad y calma.
Tmatt, recoge estas sensaciones en su superficie de alta tecnología y las traslada en el diseño de interiores.

Consta de colores oscuros, grises y negros, con una textura sedosa y un tacto muy agradable. A traves de Concept HAUS Design, pueden encontrar las herramientas que hacen posible a los diseñadores de interiores y distribuidores transmitir sensaciones mediante nuestros productos.

La superficie del futuro en el presente.**

Call us know for a complimentary design consultation.